AAM Aftermarket | Demand AAM

News
New Disconnect Control Units for 7.25" Front Axle
Posted: July 12, 2015
Detroit – June 12, 2015 – American Axle & Manufacturing (AAM), a leading manufacturer of axle components, driveshaft components and repair kits for OE vehicles, has announced the availability of an authentic OE disconnect control unit for the 7.25" front axle 2002-2009 Chevy Trailblazer and GMC Envoy SUVs.
The unit is available in two versions, one with the actuator (AAM part #74080002A) and one without (AAM part #74080002B).
AAM also conveniently packages the disconnect unit in a shifter kit (AAM part #7480002) that includes the actuator, so all components are available for ease of installation by technicians. The components in these kits directly replace the original unit.
In addition to the actuator, the kit contains the return spring, shifter fork, tube bolt, thrust washer, shifter sleeve, I/O shaft assembly, shifter housing, differential carrier thrust washer, differential shifter seal, carrier connector, differential shifter spring and differential thrust washer.
AAM parts are the built to the same OEM specifications that many shops have come to demand when installing replacement parts. AAM parts fit right, install right and perform right the first time. For more information and to find a local distributor, visit www.demandaam.com, call 313-758-4176, or email info@aam.com
About AAM Aftermarket
AAM Parts provides its customers with high quality, reliability, durability and performance in every part it sells. AAM Parts designs, engineers, and validates its components to meet the same exacting specifications as the production parts they replace. AAM parts fit right, install right, and perform right the first time. For more information and to find a distributor near you, click here.
About AAM
AAM (NYSE: AXL) is a world leader in the manufacture, engineering, design and validation of driveline and drivetrain systems and related components and modules, chassis systems and metal-formed products for light trucks, sport utility vehicles, passenger cars and crossover vehicles and commercial vehicles. In addition to locations in the United States (Indiana, Michigan, Ohio, and Pennsylvania), AAM also has offices or facilities in Brazil, China, Germany, India, Japan, Luxembourg, Mexico, Poland, Scotland, South Korea, Sweden and Thailand. For more information on AAM, please visit www.aam.com.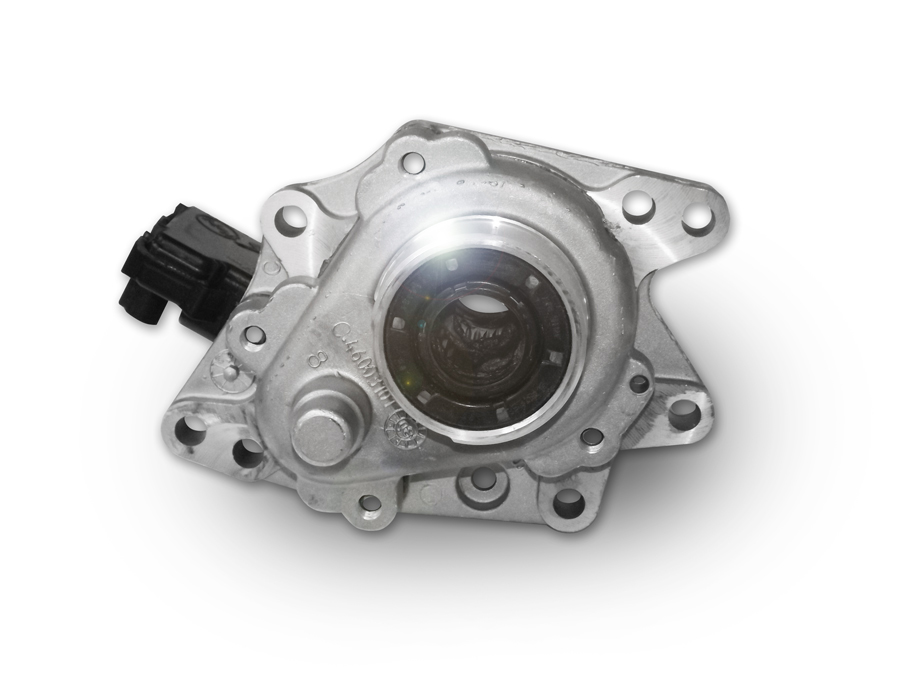 For more information, contact:
Pat Angst, Senior Manager
AAM Aftermarket
313-758-4176 • Patrick.Angst@aam.com
Chris Son
Director of Corporate Communications, Marketing & Investor Relations
AAM Aftermarket
313-758-4814 • Chris.Son@aam.com